Vietnamese - style apartment in Ciputra Hanoi for rent
Product code: VI740 (Contact us with ID)
Price: $650 / month
This Vietnamese - style apartment for rent in Ciputra Hanoi is a nice option for Asian people that on the way to find a house in Hanoi. Check this out now!
General information
Living Space (M²)
123
Bedrooms
3
Fully equipped
Full option
Construction area
123
Bathrooms
2
Furnished
Yes
Architect style
Balconies
Yes
Availibility
Property quality
Garden, pool, gym
Yes
Managerment Price/m2
Detials information
This is a Vietnamese - style apartment in Ciputra Hanoi for rent!
If you are an Asian, you might be in love with this apartment. The apartment is large enough for a family to stay with an area of up to 123 sqm divided into 3 bedrooms and 2 bathrooms. The interior is relatively fully equipped with the typical brown color favored by Asians. And the rent is extremely unexpected. Can you believe it? For only $650/month, you can rent a 3-bedroom apartment in Hanoi with all the amenities like this.
Price for rent: 650 USD/month.
Contact Mr. Jackie tó schedule a visit and close the deal quickly!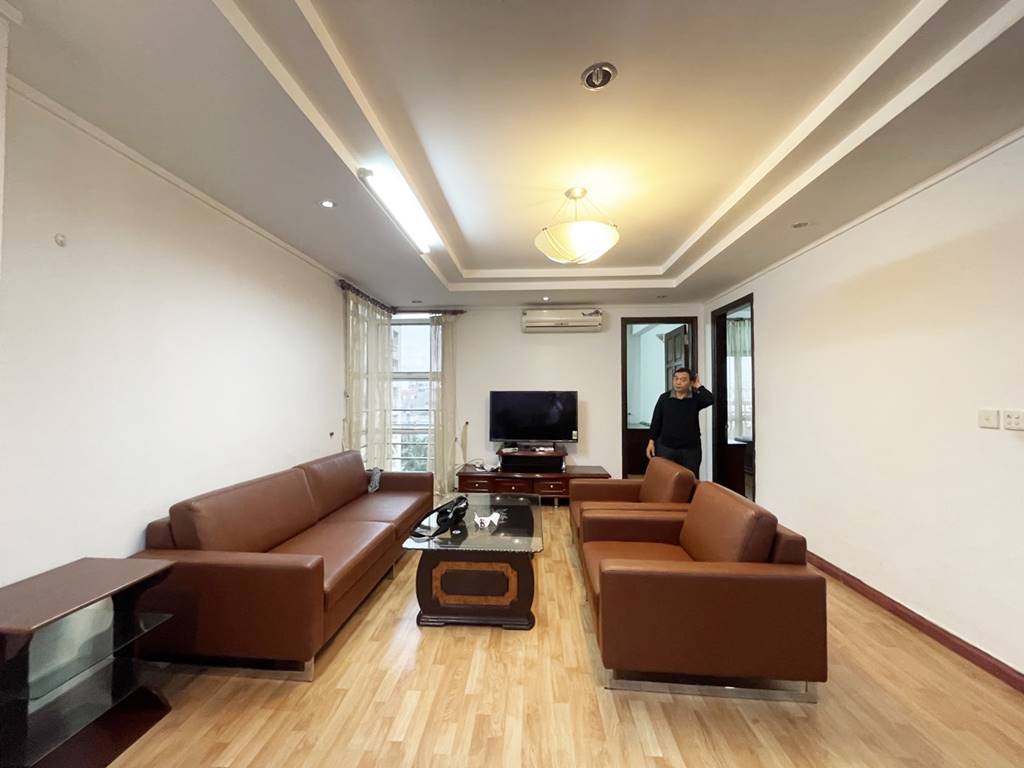 Products in the same area
Project consultant

Hotline project

0973340819

CONTACT MANAGE

0973340819

Your name

Register to rent / buy

Phone number

Email
Type of Ciputra apartment for rent