APARTMENT FOR RENT IN SUNSHINE CITY

Invested and built near Nhat Tan Bridge, owning 6 luxury apartment buildings combining nearly 40 utility services, the Sunshine City project is expected to meet all enjoyment needs of residents.
Introducing the Sunshine City apartment project
Sunshine City is considered a development icon of Sunshine Group, fully converging the elements of a perfect green building, bringing the full value of relaxation, creating the most relaxing living environment for residents. upstream.
Trade name: Sunshine City
Location: the project is located in Ciputra urban area- South Thang Long, Tay Ho, Hanoi
Investor: Sunshine Group
Planning area: 05ha
Product type: Apartment, townhouse, villa, shophouse townhouse
Total investment: 5000 billion VND
Ownership form: Permanent Red Book.
Sunshine City Ciputra project location has good feng shui, which is considered the artery of the city.
Planned in the Ciputra urban area, the location is considered the artery of the city, the Sunshine City project has a strong feng-shui element like a stone table, a prosperous place to bring wealth to homeowners. In addition, the project is also adjacent to West Lake, near the historic Red River, where the spirit converges, fresh air-conditioning to provide a great living space for upstream homeowners.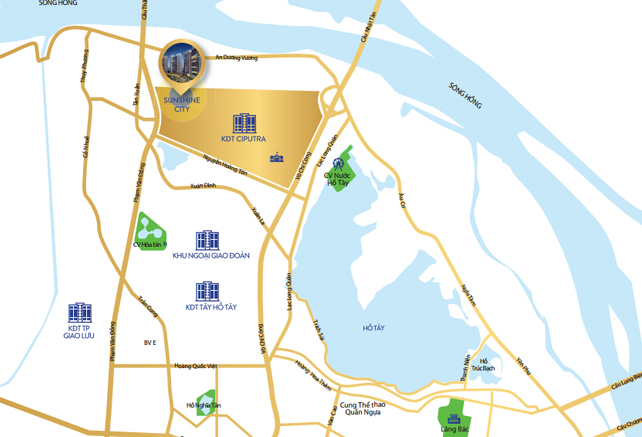 Design ground for Sunshine City apartment building
With the number of 6 apartment buildings and 1791 apartments, the Sunshine City project offers a high-class product system that opens up a beautiful panorama view.
The apartment system is designed with plaster walls, gold-plated furniture, affirming the upstream style of the apartment owner.
The area of ​​the apartments is designed as follows:
Type A apartment, designed with 3 bedrooms, area 110.4m2
Type B apartment has 3 bedrooms, area 102.22m2
Type C apartment, 3 bedrooms, area 101.02m2-114.41m2
Class D apartment, designed with 2 bedrooms: area 76.02m2-89.14m2
Type E apartment, designed with 2 bedrooms: Area 76.02m2-79.82m2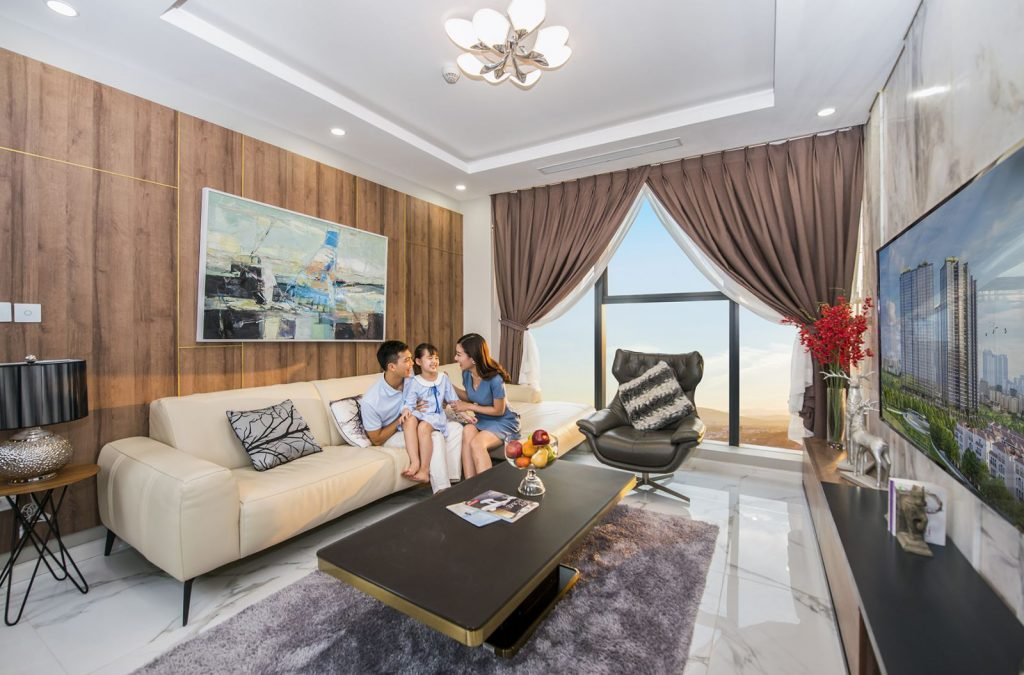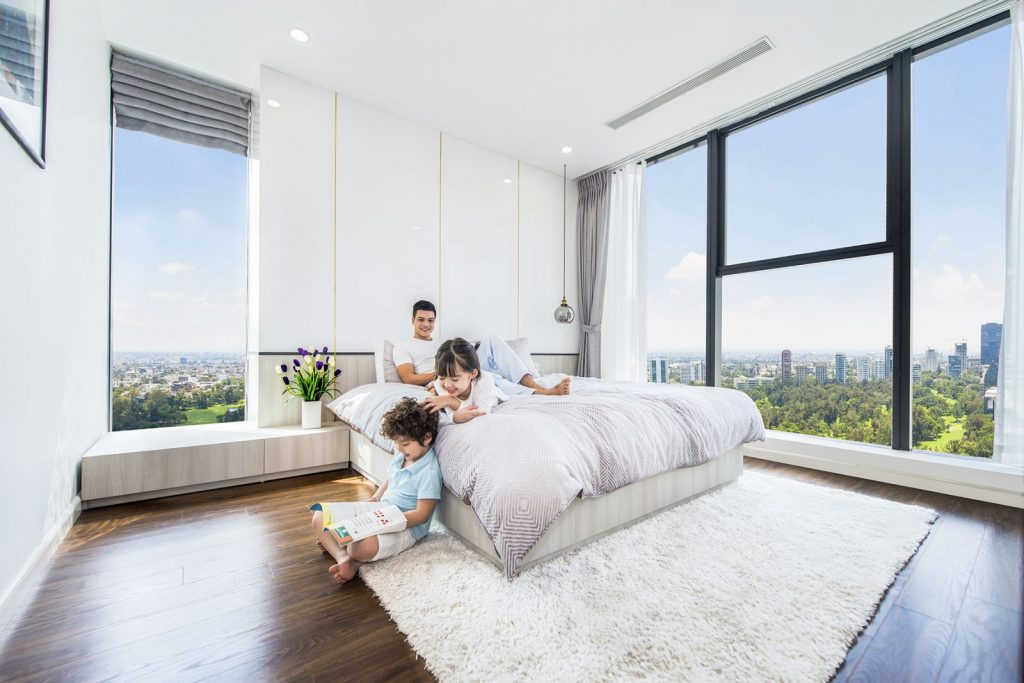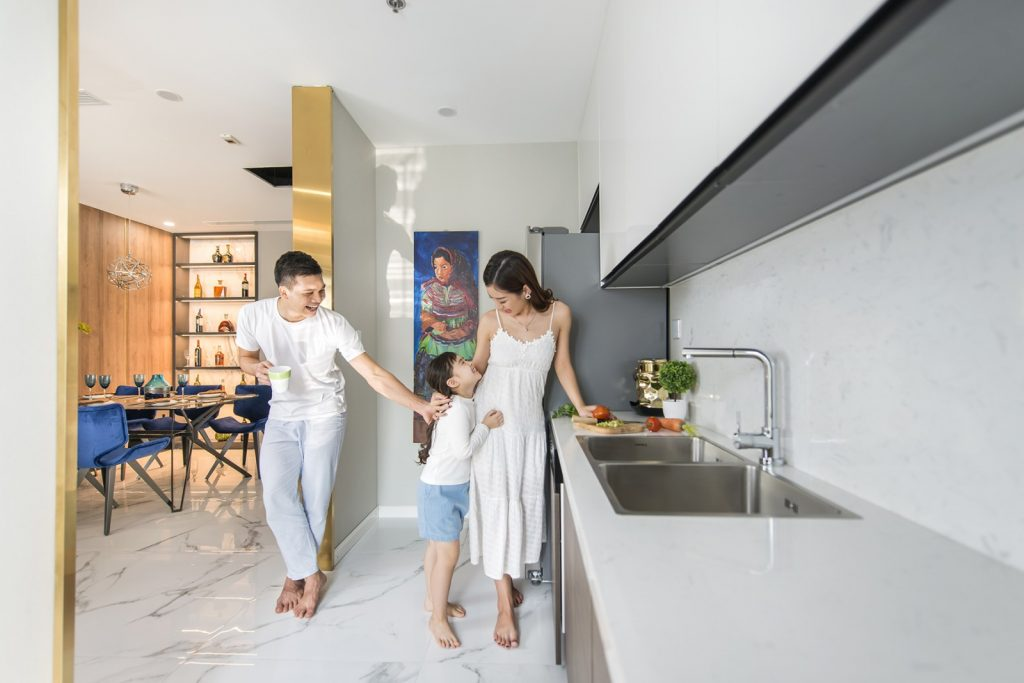 Not only creating classy apartments, investors are also meticulous in decorating the apartment with luxurious gold-plated interior.
100% of apartments are equipped with Kohler sanitary equipment, fireproof doors, anti-noise doors, Multi Mitsubishi Heavy air-conditioners, Eurowindow glass door systems ... to serve the maximum needs of residents.
Why should you choose Sunshine City apartment?
Expensive location in the civilized Ciputra urban area. Fully inheriting the area's infrastructure and enjoying the full service facilities of an international urban area, Sunshine City residents will experience a new level of life, away from the hustle and bustle of the city. , fully enjoy the green life in the heart of the city.
Perfect design.
The apartment product is created with a sophisticated and unique combination in the prosperous and prosperous life of the city. More than 1800 luxury apartments with modern design combined with classical style in French architecture create a perfect living space. In particular, the minimalist element is flexibly applied to bring a spacious space filled with light and wind. Each apartment is integrated with additional loggias and airy balconies to save energy while creating a romantic landscape for the whole house.
Top notch service utilities
With the aim of pursuing trendy values, Investor Sunshine Group builds a real estate project to reach the pinnacle of royal art. A system of high-class facilities with helipad on the roof of the building, a paradise of entertainment and high-altitude entertainment, combining the perfect space of Ciputra urban area to bring a complete resort living space.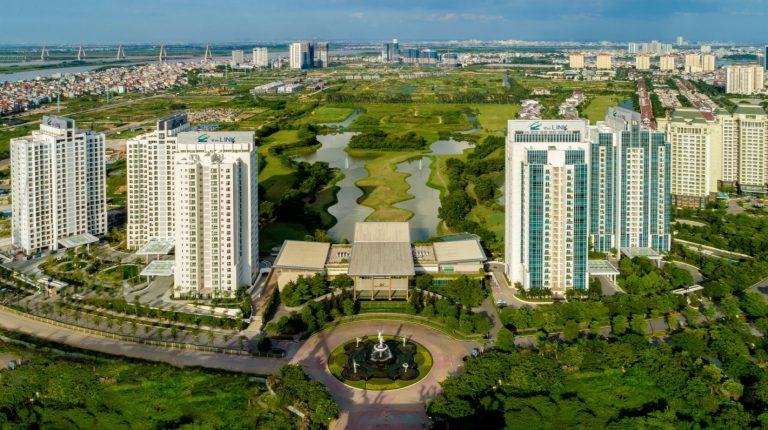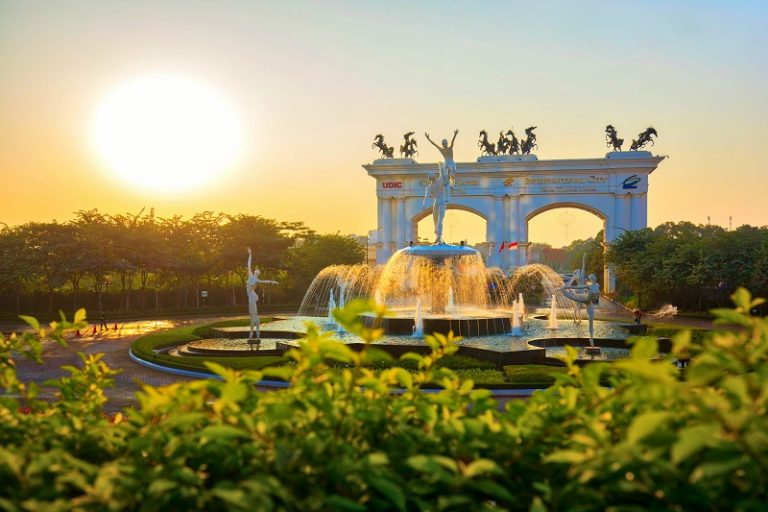 Sale price.
Compared with other projects in the same segment in the Tay Ho area, Sunshine City apartment project is evaluated to have an attractive price, in accordance with the needs and financial potential of many customers.
A prestigious investor. Sunshine City project is invested and built by Sunshine Group - one of the leading real estate investors in the North with a system of high-end products located in expensive locations. After the great success of a series of products from Sunshine Riverside, Sunshine Empire, Sunshine Crystal River, Sunshine Helios, the name of Sunshine Group as well as the reputation of this investor has been well received by many customers.
Choosing a Sunshine City apartment, you can be completely assured of the product quality, project progress as well as legal assurance.
Living Space (M²):

87 m2,

Bedrooms:

2,

Bathrooms:

2

The most luxurious experience in Sunshine City luxury apartment

Living Space (M²):

195 m2,

Bedrooms:

4,

Bathrooms:

4

a family apartment worth experiencing in Sunshine City

Living Space (M²):

196 m2,

Bedrooms:

4,

Bathrooms:

4

Sunshine City is an extremely worth living place in Hanoi
Project consultant

Hotline project

0973340819

CONTACT MANAGE

0973340819

Your name

Register to rent / buy

Phone number

Email
Type of Ciputra apartment for rent